Foundation Staff & Leadership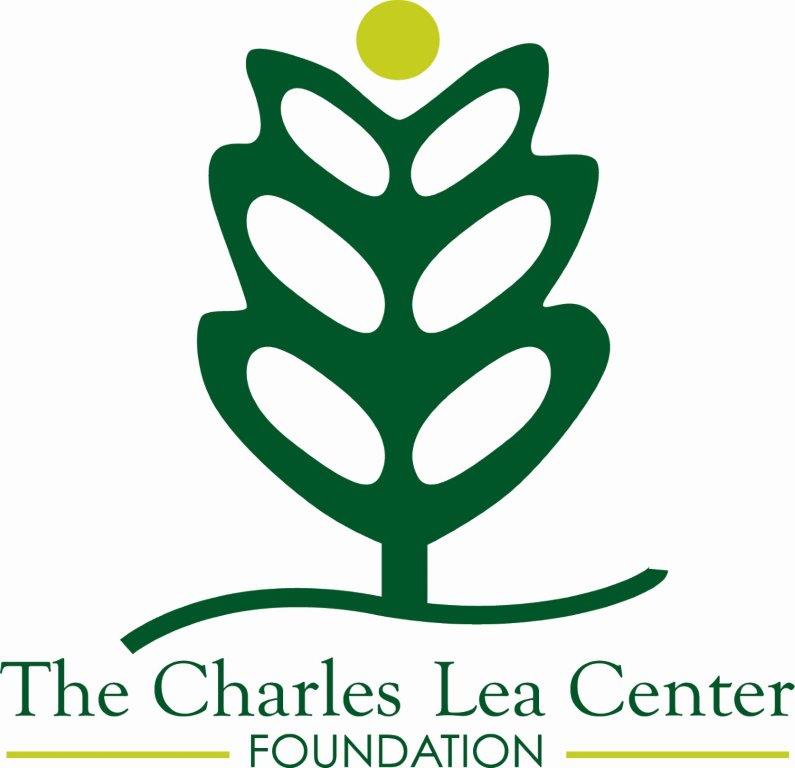 Foundation Board of Trustees 2022-2023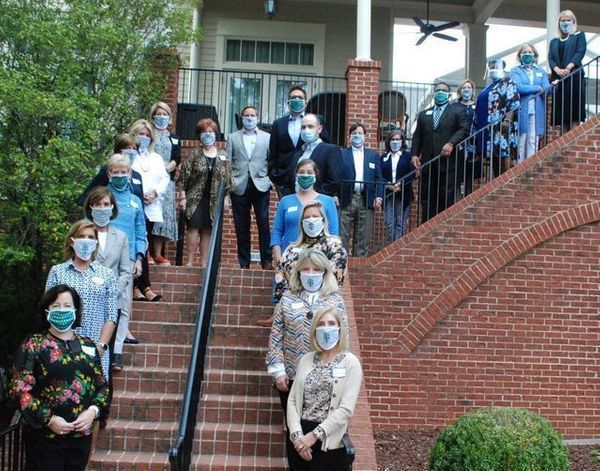 "I became involved with the Charles Lea Center 30 years ago when my soon to be husband was the rally master for the annual Road Rally fundraiser the CLC puts on every year. I have a sister, Moira, with Down's Syndrome who is 2 years older than me and is the kindest, most loving person you'll ever meet. She has made a tremendous impact on my life. When Jack asked me to help out I immediately wanted to get involved. As I became more familiar with the Charles Lea Center I realized what an amazing place it is and how it changes the lives of their clients and their families. I wanted to be a part of impacting the lives of those with intellectual and physical disabilities. I have been involved with the CLC ever since. My sister lives in PA with my mother but at some point will live with my family here in Spartanburg and I look forward to her being a part of the Charles Lea Center programs. It truly is a life changing place and I'm proud to be a part of it."
The vision of the Charles Lea Center Foundation is that sustained financial resources are available to the Charles Lea Center for future generations.
Stay connected with us! Like us on Facebook and follow us on Instagram for the latest news and events.
Get inspired by our success stories! Follow us on Instagram and like us on Facebook for real-life stories of individuals we've helped.