Annual Fund-Raising Events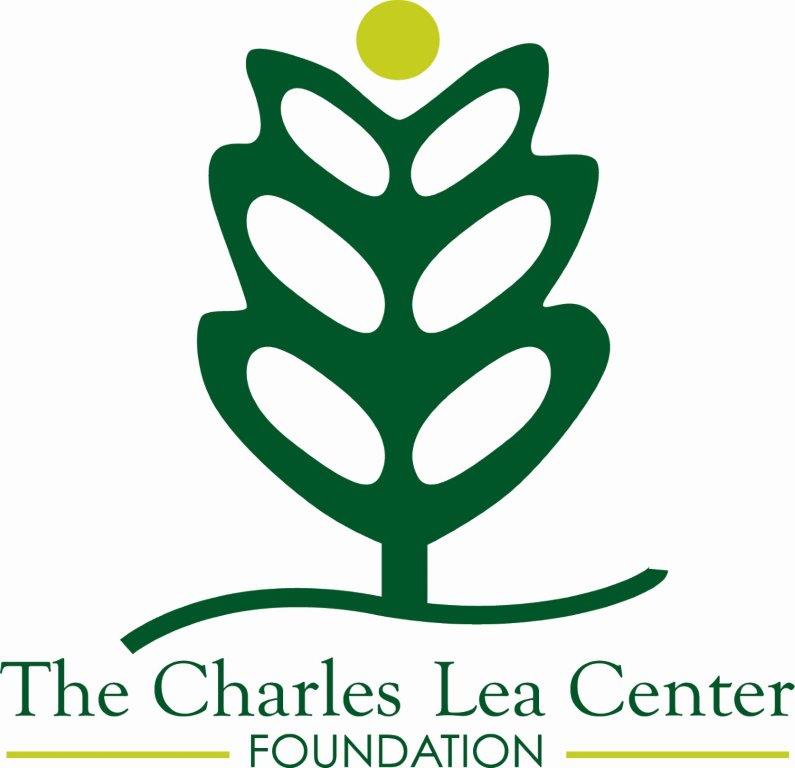 Annual Fundraising Events
March is Developmental Disabilities Awareness Month. To help raise awareness our goal is to fill up the March calendar with locally-owned business partners. We will encourage community members to visit their stores/companies and in return the business owners will support us! We are having a wonderful response by local merchants who are participating by either choosing a day(s), week or the entire month to host what we are calling a "give back" day(s) to the CLC Foundation. We are so thankful for the support of small businesses and excited to urge everyone to support them as well. Essentially, these businesses are making "Dreams Possible" for our 1,500 individuals with special needs and disabilities right here in Spartanburg County. We like to call our partners "Community Champions" and we appreciate their commitment to help us spread awareness and raise funds. This campaign is a collaborative effort and we want to make sure all the
Read More »
There are a lot of ways you can donate!
Click here
or below for our secure online donation form.
The vision of the Charles Lea Center Foundation is that sustained financial resources are available to the Charles Lea Center for future generations.
Stay connected with us! Like us on Facebook and follow us on Instagram for the latest news and events.
Get inspired by our success stories! Follow us on Instagram and like us on Facebook for real-life stories of individuals we've helped.