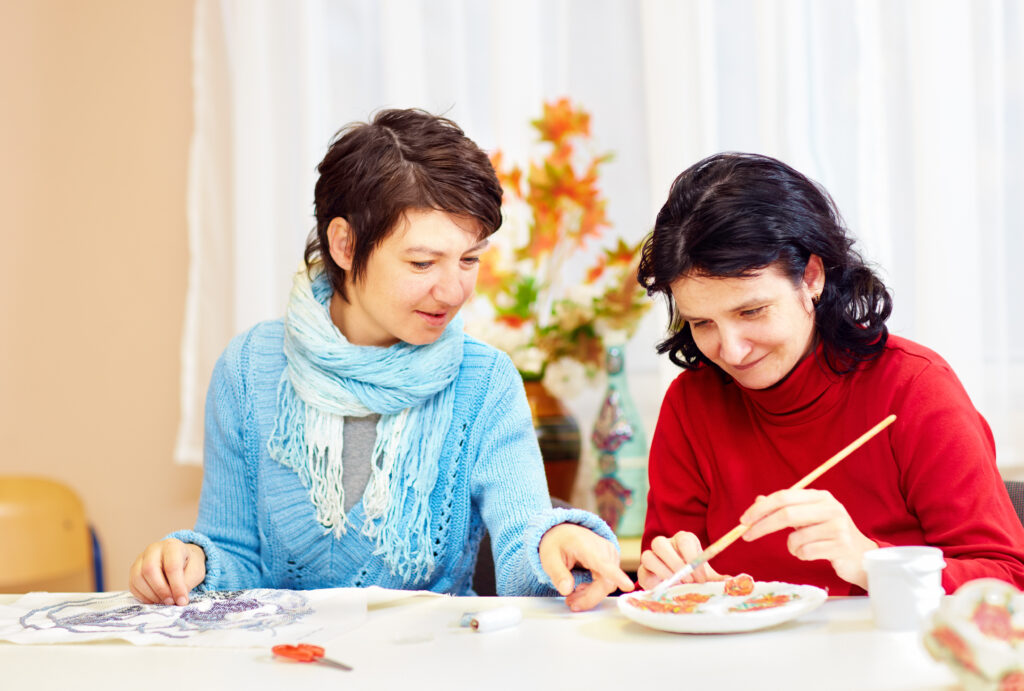 Day Activity programs are designed to assist Persons Supported to develop personal care skills
to increase independence and lead to more productive lives.

Structured activities support the development of daily living skills and enhance recreational
interests.  These programs embrace people across the adult life span taking into consideration
specific needs related to cognitive decline.
Community-based programs expose Persons Supported to life experiences to fully integrate into
their communities. By partnering with community businesses, volunteer organizations, parks and
recreation centers and cultural venues, participants gain an appreciation for life within their
communities.