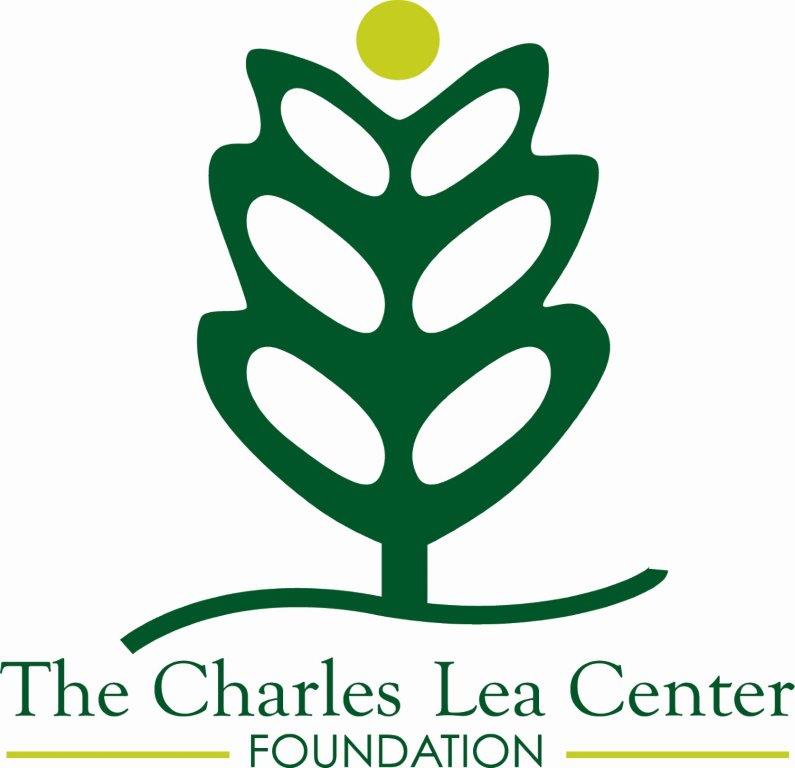 In 1985 the Charles Lea Center Foundation was established. Click below to read its history and how it has touched and improved the quality of life for countless individuals with disabilities in Spartanburg County.

The vision of the Charles Lea Center Foundation is that sustained financial resources are available to the Charles Lea Center for future generations.
Stay connected with us! Like us on Facebook and follow us on Instagram for the latest news and events.
Get inspired by our success stories! Follow us on Instagram and like us on Facebook for real-life stories of individuals we've helped.